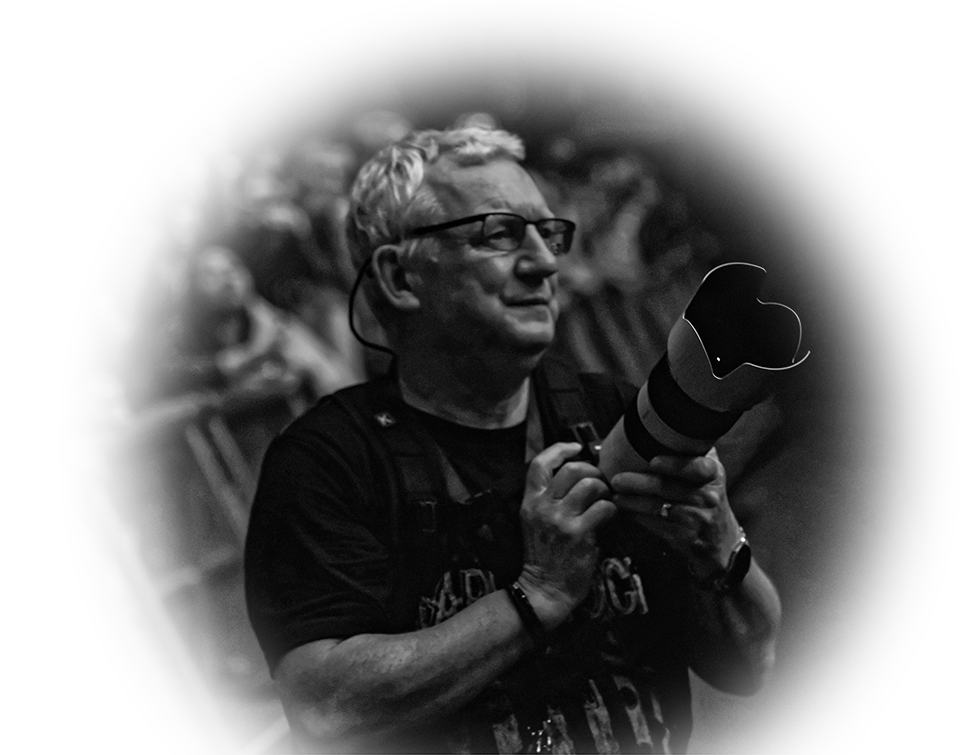 I've always had a passion for photography and I've always had a passion for the music of Ritchie Blackmore's Rainbow and Blackmore's Night.
Since first seeing Ritchie Blackmore play at Newcastle City Hall in 1976 then seeing Blackmore's Night during their first UK tour in 2000 I have always admired his amazing guitar playing and then together with his very talented wife Candice Night admire their unique, individual style of playing medieval renaissance rock music.
In 2016 Ritchie Blackmore reformed his Rainbow and played three shows for 'old times sake' to give fans old and new a blast from the past by playing his much loved Rainbow and Deep Purple classics. These three shows in 2016 were an enormous success and consequently further shows have followed each year to the delight of his hard rock fans. Culminating last year by headlining three major European rock festivals and reliving one of his greatest shows of the seventies playing 'Live at the Olympiahalle Munich.'
Having retired in 2015 I was very fortunate to be able to get to all of these shows and had the opportunity to photograph this rebirth of Ritchie Blackmore's Rainbow. Photos that capture amazing moments in rock history featuring a true rock legend, Ritchie Blackmore.
'Memories in Rock' - Photos dedicated to the music of Ritchie Blackmore's Rainbow in Concert.
I hope you enjoy viewing the photos as much as I enjoyed attending the concerts and taking them.
Paul Glass 
2020